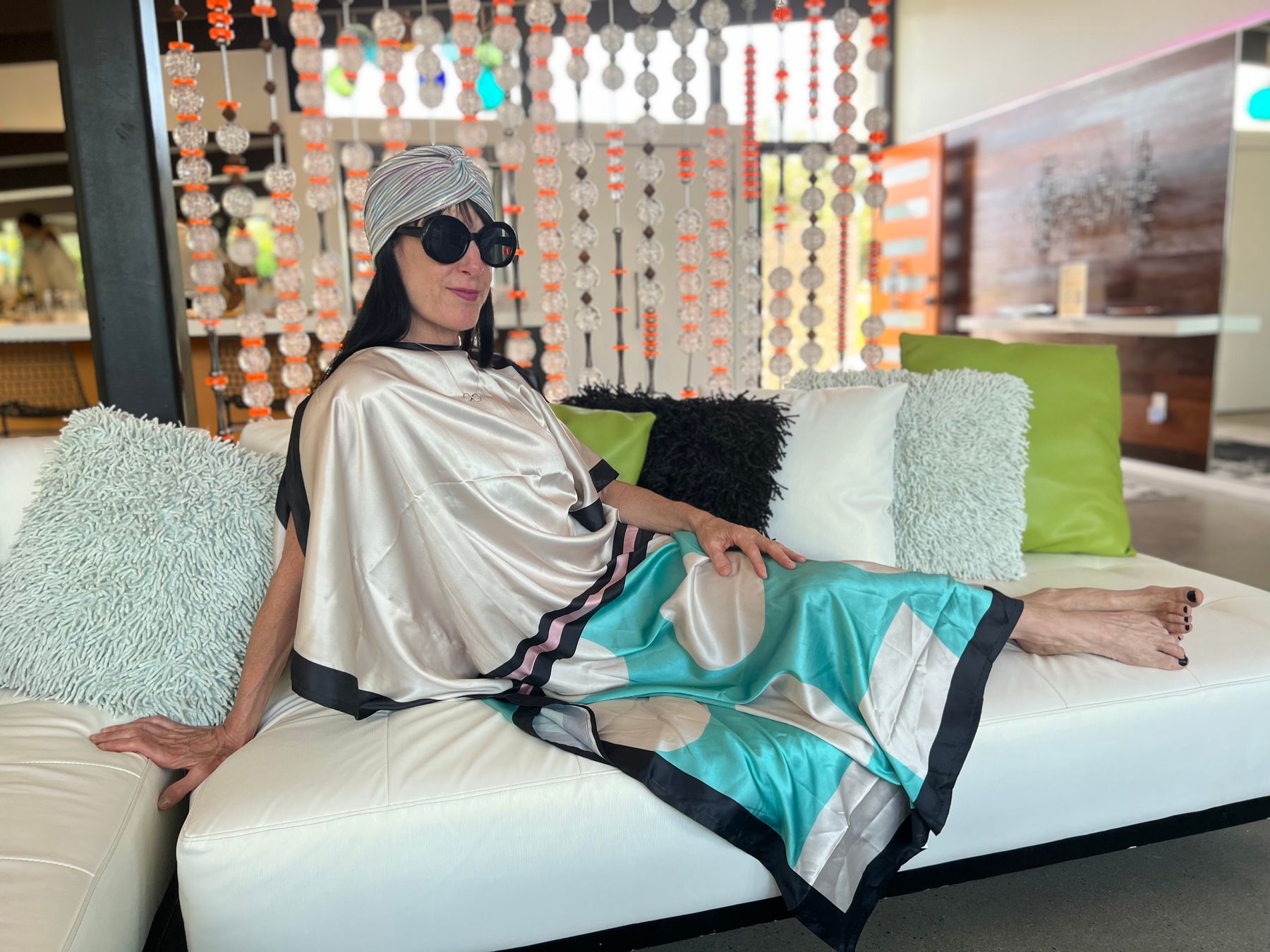 Olivia Brown: All tracks released under the name Olivia Brown are electronic-based, disco-pop songs written by Sheryl Cohen in collaboration with different artists from around the world. Sheryl Cohen's pseudonym Olivia Brown comes from the combination of Sheryl's first guitar, a pink, Daisy Rock named Olivia, coupled with the last name of Brazilian musician, icon, and Sheryl's hero, Carlinhos Brown.  
 
Sheryl Cohen: The music released as Sheryl Cohen is primarily narrative-driven, acoustic pop.   
 
L'Queer: L'Queer is the Brooklyn based electronic-pop duo of Neil Bowman and Sheryl Cohen. The band's name comes from an often mispronounced street in Carroll Gardens, Brooklyn that is spelled Luquer. L'Queer's Debut album L'Queer Is Here was released, on limited edition vinyl, on April 20, 2013. The single "Fuck Ron DeSantis" was released on June 16, 2023.
 
Voice-Over Artist: Sheryl Cohen is the Voice of God (VOG) for A2IM's Annual Libera Award Show (2020 -> Present) which celebrates independent music. The Libera Awards are a hybrid event with our YouTube show seeing 1.4 million views. Sheryl Cohen provides the pre-recorded VOG MC messages for A2IM's Annual Indie Week music business conference (2015-2022) which brings 1000+ C-Suite and music business executives to NYC each June.